I'd like to give a big shout out to Meltingpotsandothercalamities for tagging me for another fun-to-do tag! Please head on over to her site, filled with reviews on books, Webtoons, and tags/awards if you haven't already. Her site is filled with lots of fun to read posts. Please also take the time to check out her great answers in her post here
Sorry, this post went out a bit prematurely. If you are one of the few you saw it unfinished please forgive me

THE RULES:
Thank the person who tagged you!

ALWAYS PINGBACK TO CREATOR (

icebreaker694

) she wants to see your post.

Answer all the questions below! (You don't have to watch the show to answer them.)

Tag 8+ bloggers!
QUESTIONS:
Theme Song- a misleading character. 
Guren Ichinose from Seraph of the End: Vampire Reign (Owari no Seraph) both the anime and manga series

Haruhi- A character every other character loves.
Gab from the Half Lost book series
Tamaki- A character who started a movement.
Jonas from the Falling Kingdoms book series
Kyoya- a character with parental issues.
Todaroki from My Hero Academia (Boku wa Academia) anime series
Kaoru and Hikaru- Brotherly Love.
Edward & Alphone Elric from the Fullmetal Alchemist manga/anime series
Mori- A character who is scary on the outside 
but a bundle of fluff on the inside. 
Prince Kai from Royal Tutor (Oushitsu Kyoushi Haine) anime

Honey- a character who loves to eat.
Sasha Blouse from Attack on Titan anime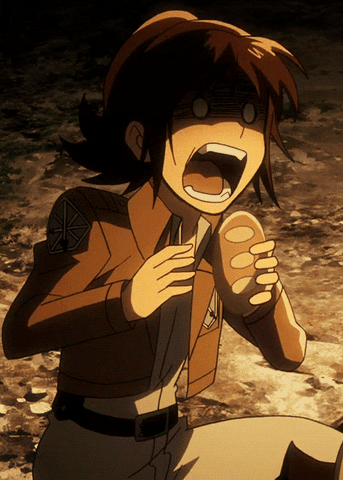 Renge- A Tag Along character.
Manta Oyamada from Shaman King manga series
Nekozawa- A Character who likes the dark side.
Hisoka from Hunter X Hunter (2011) anime
I TAG:
Dominic Cuthbert @Thelittleanimeblog