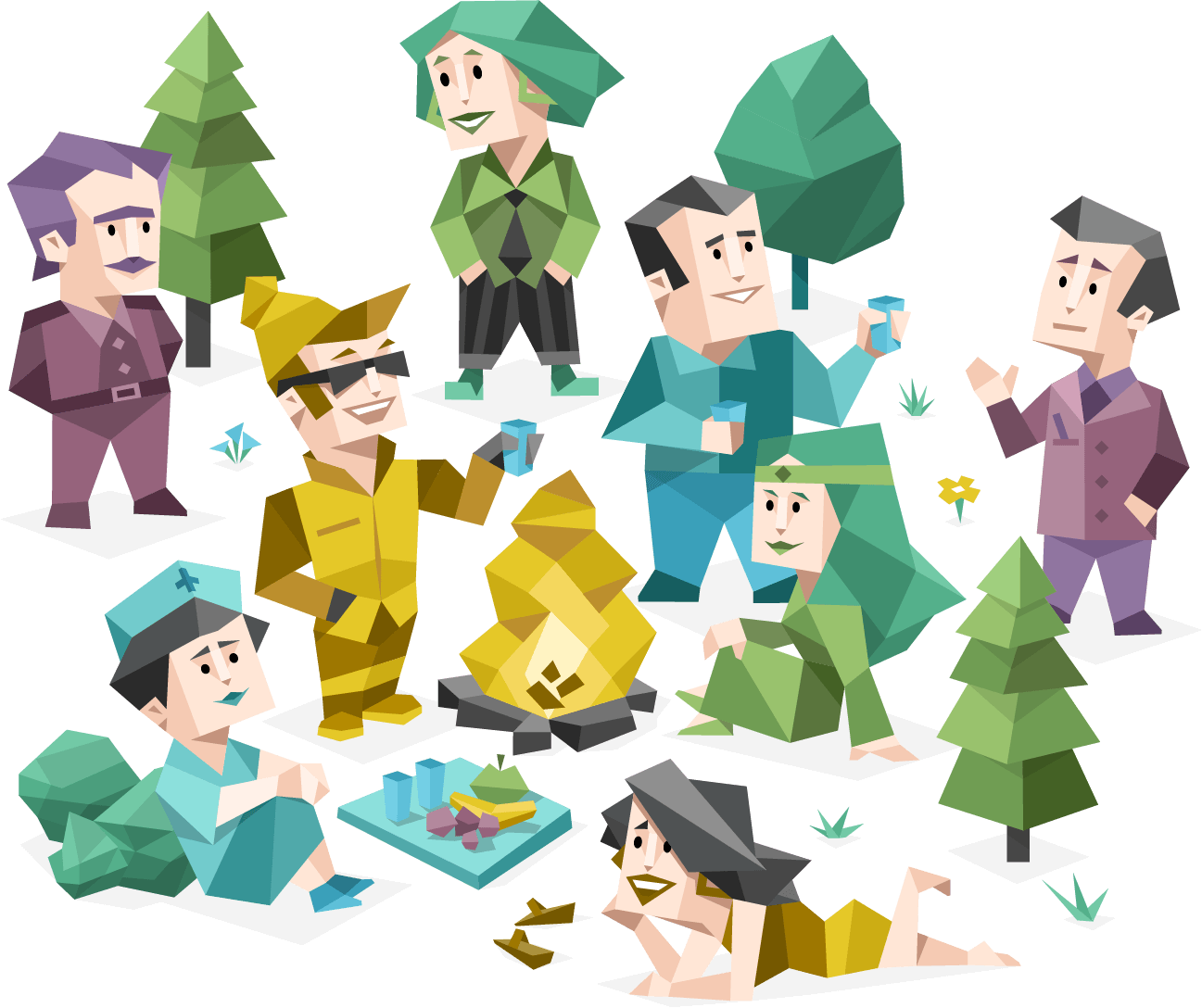 I have to thank Kate @ meltingpotsandothercalamities for tagging me for this interesting challenge. I've taken the test a couple times before and also end up with one of two personality results. It was cool to take it again ans see what I ended up with, so thanks!
Check out her personality results and answers here.
WHAT IS YOUR MBTI PERSONALITY TYPE:
"INFP personalities are true idealists, always looking for the hint of good in even the worst of people and events, searching for ways to make things better. While they may be perceived as calm, reserved, or even shy, INFPs have an inner flame and passion that can truly shine…At their best, these qualities enable INFPs to communicate deeply with others, easily speaking in metaphors and parables, and understanding and creating symbols to share their ideas."
What is your personality like:
INFPs often drift into deep thought, enjoying contemplating the hypothetical and the philosophical more than any other personality type. Left unchecked, INFPs may start to lose touch, withdrawing into "hermit mode", and it can take a great deal of energy from their friends or partner to bring them back to the real world.
 There are some sections I disagree with completely, but this part was too true lol.
If you were a character in a book, what would be some of you character strengths and flaws?:
Strengths:
Open-Minded and Flexible – A live-and-let-live attitude comes naturally to INFPs, and they dislike being constrained by rules. INFPs give the benefit of the doubt too, and so long as their principles and ideas are not being challenged, they'll support others' right to do what they think is right.
Very Creative – INFPs combine their intuitive nature with their open-mindedness to allow them to see things from unconventional perspectives. Being able to connect many far-flung dots into a single theme, it's no wonder that many INFPs are celebrated poets and authors.
Only part I disagree with is disliking having my ideas and principles challenged. As long as the person isn't intentionally rude about it, I usually enjoy the challenge and the new perspectives that come with it.
Flaws:
Impractical – When something captures INFPs' imagination, they can neglect practical matters like day-to-day maintenance and simple pleasures. Sometimes people with the INFP personality type will take this asceticism so far as to neglect eating and drinking as they pursue their passion or cause.
Difficult to Get to Know – INFPs are private, reserved and self-conscious. This makes them notoriously difficult to really get to know, and their need for these qualities contributes to the guilt they often feel for not giving more of themselves to those they care about.
Though I wonder if that last one would really be a flaw in a book character…
Do any authors share your personality type?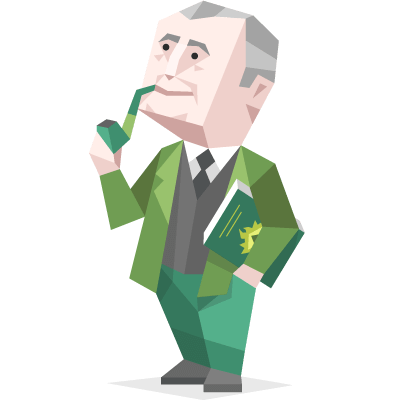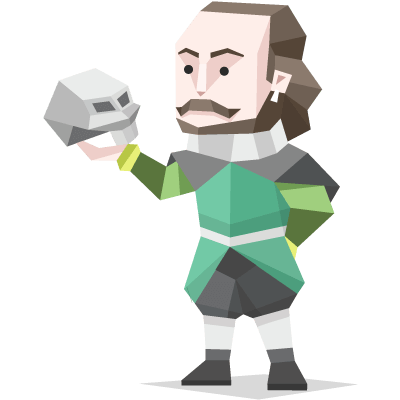 J.R.R. Tolkien & William Shakespeare 
What fictional characters share your personality type?
Frodo Baggins & Arwen from Lord of the Rings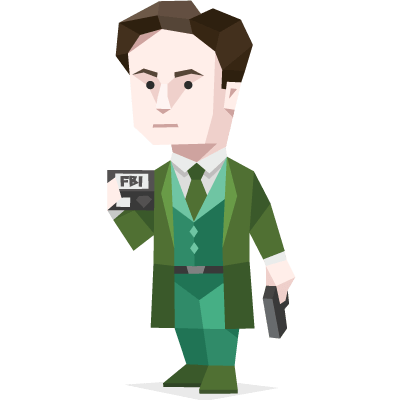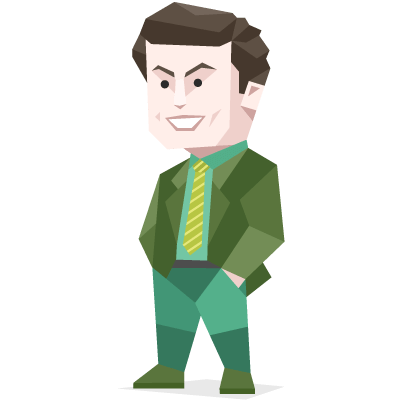 Fox Mulder from X-Files (LOVED that show) & Lance Sweets from Bones
If you were a character in a book, what job would you have?
According to the results, an author, translator, or something in "service careers such as massage therapy, physical rehabilitation, counselling, social work, psychology and even academic roles".
What personality type would complete your OTP?
Not really sure…maybe my other personality test result? 

What are some fictional characters that would complete your OTP?
Umm…this one is pretty hard…I have no idea lol. 
I TAG:
Link to the free personality site if you don't already know it: 16Personalities
Also, anyone who would like to do this Tag, but hasn't been officially tagged yet….go for it! 
*I still have a ton of awards and tags to catch up on, and know many of you have already done most of these a few times over, so until I've caught up I'll only be nominating around 5 bloggers per tag/award. If I've missed that you have done the award/tag already and aren't up for doing it again, please just consider it an honourable mention*