Sometimes having high expectations for something is a good thing. This time? Not so much. Here's my top ten books/series of 2017 that fell short of my expectations, or started out promising but fell short somewhere along the way.
A.K.A: Top Ten that made me a sad unicorn:
1. Throne of Glass series by Sarah J. Maas
2. Cardcaptor Sakura by CLAMP
3. Dresden Files series by Jim Butcher
4. Dance of Cloaks by David 
5. How to Make a Wish by Ashley Herring Blake
6. Talon by Julie Kagawa
7. Ramona Blue by Julie Murphy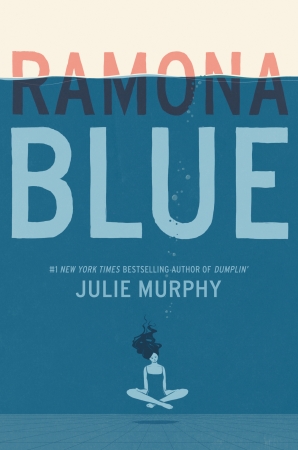 8. Falling Kingdoms by Morgan Rhodes
9. You Know Me Well by David Levithan and Nina LaCour
10. Wayward: String Theory by Zub, Cummings, Rauch, Bonvillain, & Dillon
So what were your most disappointing reads? Did any of my top ten match yours?
P.S. This is just my own personal feelings about the book/series, and doesn't necessarily mean I didn't like anything about the story or enjoy reading it
Thanks for reading!